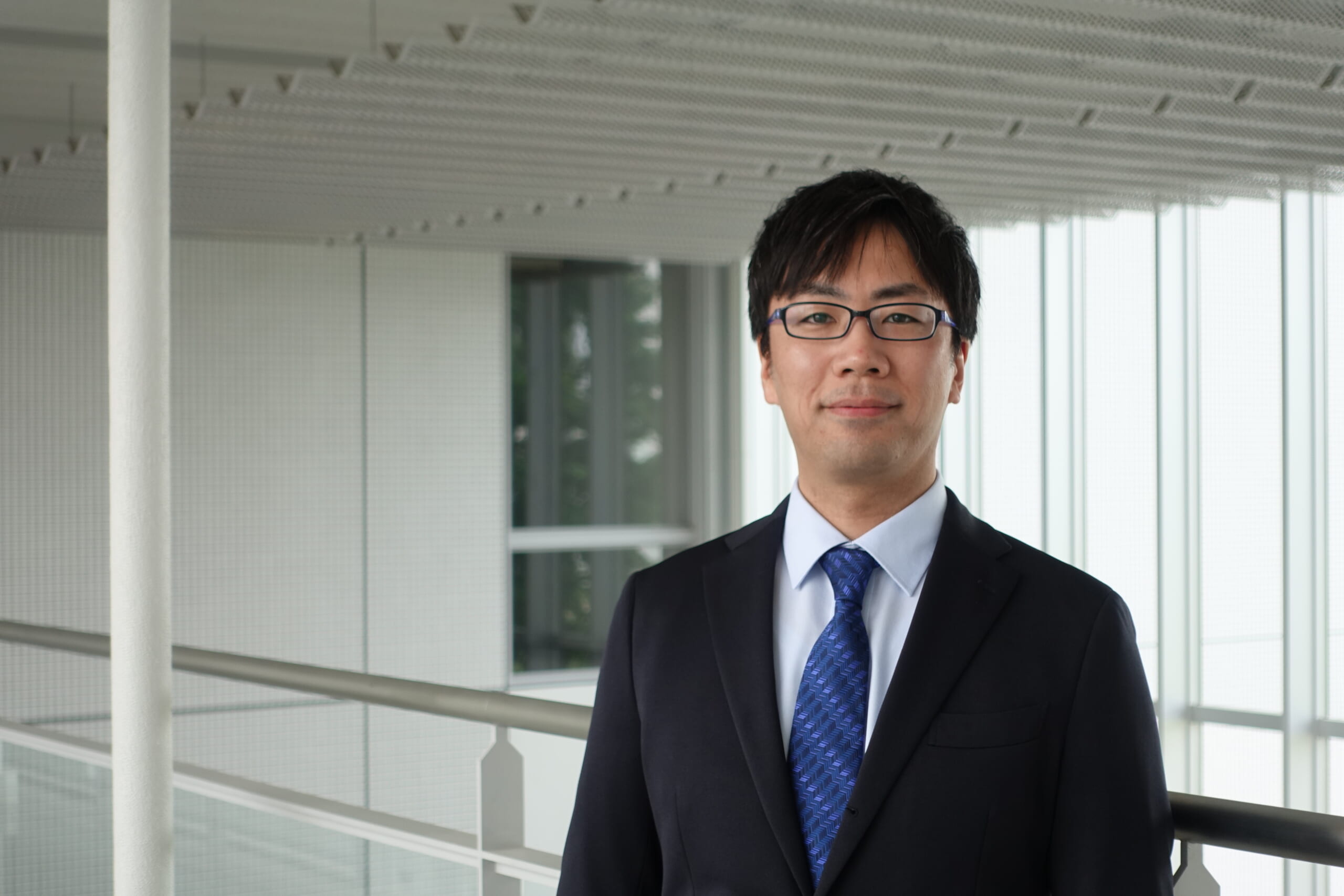 Career history
After graduating from Sapporo Nishi High School, Dr. Nagai went on to study at the Faculty of Engineering, Hokkaido University. After completing his master's degree, he joined a chemical fiber manufacturer and was involved in the mass production of nonwoven fabrics for automotive applications. Following his retirement, he pursued a doctoral program at the Graduate School of Engineering, Hokkaido University, and received a Ph.D. in Engineering. Since 2005, Dr. Nagai have been working on a regenerative medicine and tissue engineering project using fish collagen at the Creative Research Initiative "Sousei" (CRIS), Hokkaido University. From 2008, he has been engaged in the development, non-clinical trials, regulatory affairs consultation, and phase 1/2a clinical trials of drug delivery systems using photocurable resins for retinal disease treatment at the Graduate School of Medicine, Tohoku University. Dr. Nagai started his current position in April 2023. His expertise lies in biomaterials, regenerative medicine and tissue engineering, drug delivery systems, and animal experiments.
Responsibilities as a URA at Hokkaido University
Dr. Nagai is a member of the KAKENHI team in the External Funding Group. He is responsible for supporting research grant acquisition, assisting in overseas grant applications (Pivot-RP), conducting research IR analysis, and providing support in reviewing application documents. In the future, he aspires to be involved in university administration.
Personal statement
How I became a URA at Hokkaido University
I became interested in URA due to the advice and support I received in my previous position, specifically in acquiring large-scale research grants and providing guidance for business development initiatives.
What is good for me to get a URA-position at Hokkaido University
I am glad that I was able to return to Hokkaido University as a URA because I had a strong desire to contribute in some way to my alma mater.
Self-promotion (free description)
With the broad and gentle spirit, the curiosity for new things, and the enduring spirit of a native of Hokkaido deep in my heart, I will strive my utmost to become a supportive partner for the researchers at Hokkaido University who are dedicated to their daily research for the betterment of Hokkaido and the world.
My hobbies, things I am crazy about, sources of fulfillment in life, etc.
I enjoy cooking on weekends, and my son's favorite is my special homemade meat sauce. I have always had a passion for cars and enjoy doing DIY maintenance on them. I constantly keep an eye on the advances in various technologies, such as future cars, new energy solutions, and space exploration, as well as the art of creating things.