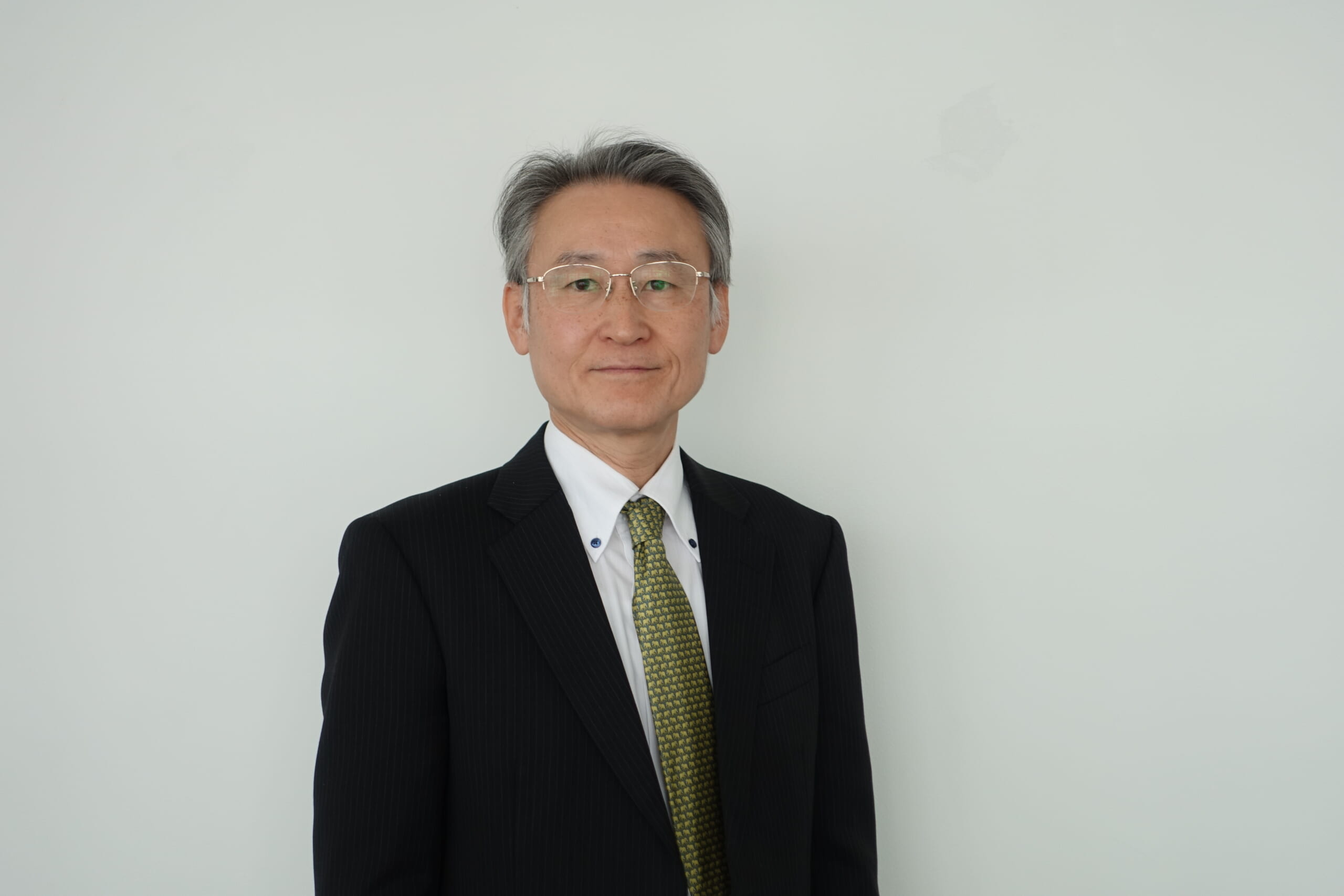 Career history
Dr. koyama graduated from the Department of Agricultural Chemistry, Faculty of Agriculture, Hokkaido University. Graduate School of Agriculture, Department of Agricultural Chemistry (Master's degree), majoring genetic and physiological research on actinomycetes. Then he joined Takeda Pharmaceutical companies as a researcher and engaged in basic research (establishment of bioactive substance preparation methods using combining genetic engineering and chemical techniques) and drug discovery research (search of druggable targets, development of therapeutic drugs for cardiovascular and central nervous system diseases) with responsibility for various projects from the early basic stage to the global clinical trials. He received Ph.D. in pharmaceutical sciences from the Graduate School of Pharmaceutical Sciences, Kyoto University. While working at Takeda, he experienced the collaboration research with domestic and overseas universities and research institutes. He was also responsible for new drug information activities and employee training as an academic officer in the Oncology Division of the global head office for ten years.
Responsibilities as a URA member at Hokkaido University
・Researcher performance analysis
・Support for acquisition of large-scale research funds
・Exploring the needs of Hokkaido University researchers, etc.
I would like to do anything to improve the educational and research environment at Hokkaido University.
Personal statement
How I became a URA at Hokkaido University
Ever since I was young, I have admired Hokkaido University and hoped to support Hokkaido University's researcher directory someday in my life.
The aspects of being a URA at Hokkaido University that I have enjoyed
Through supporting researchers, I was able to meet various interesting studies.
Self-promotion (free description)
My learning through my long research work have made me who I am today. And also the learning from research was very useful in my later business work! The experience of working in a different kind of business led to new learning for me. I hope my learning to be useful to young researchers.
As a URA of Hokkaido University, I would like to do this kind of work in the future.
I would like to do work that will make as many Hokkaido University researchers as possible feel glad to receive URA support.