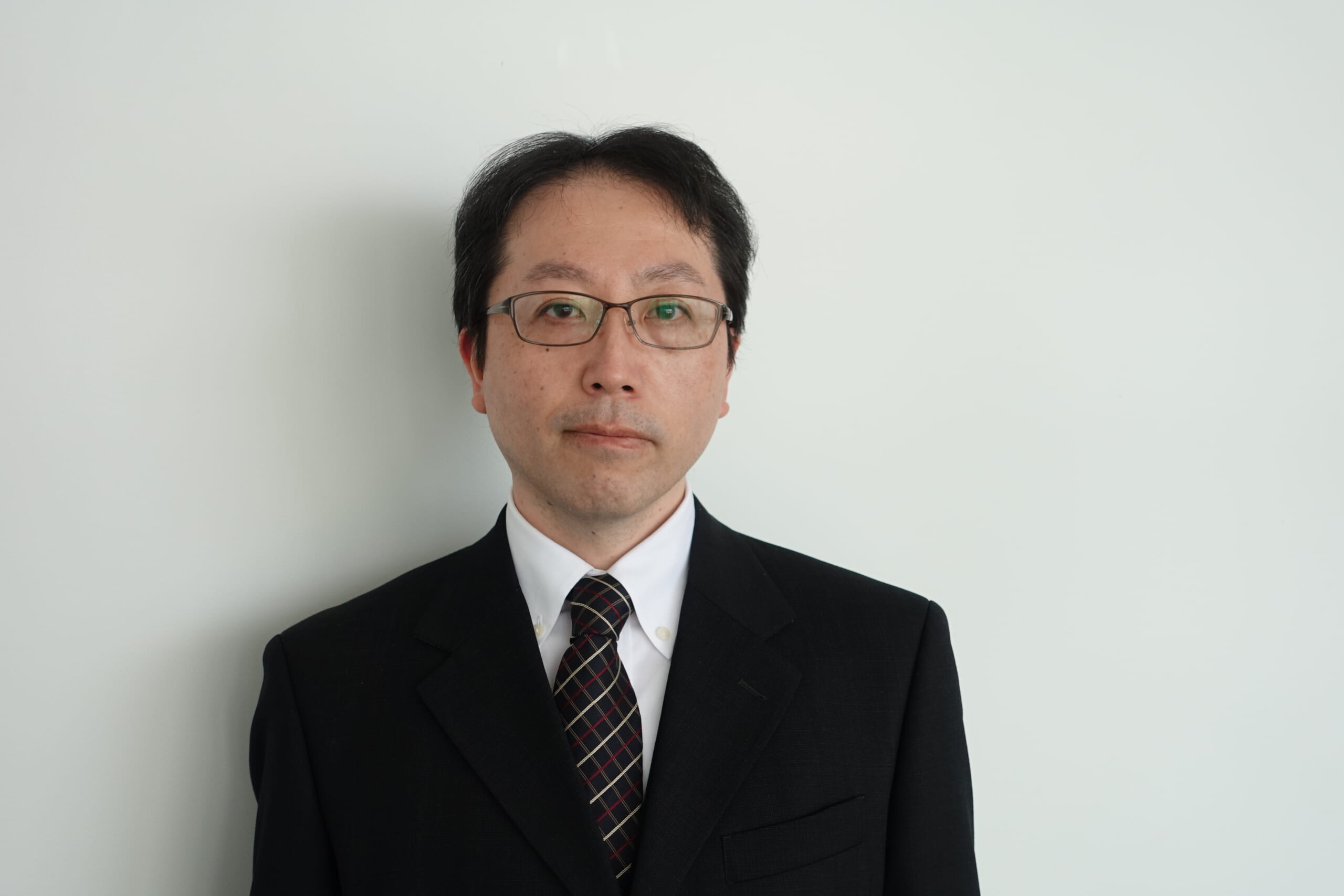 Career history
After graduating from Hakodate Higashi High School, Dr. Sato continued research while changing affiliations at every milestone in his life: the Department of Biology, the Faculty of Science, Hirosaki University (bachelor's degree); the Graduate School of Bioscience and Biotechnology, Fukui Prefectural University (master's degree majoring in Marine Bioscience and Biotechnology); and the Department of Aquatic Bioscience, the Graduate School of Agricultural and Life Sciences, The University of Tokyo (Ph.D.). He specializes in molecular phylogeny of fish and the molecular evolution of mitochondrial genomes. After earning his Ph.D., he worked at various museum-oriented workplaces, including the Atmosphere and Ocean Research Institute, The University of Tokyo; the National Museum of Nature and Science; Seto Marine Biological Laboratory, Kyoto University; the Kyoto University Museum; and the Laboratory of Marine Stock-enhancement Biology, the Graduate School of Agriculture, Kyoto University, where he was mainly engaged in research on marine life using living creatures, specimens, and data. In April 2022, he was appointed as a URA at Hokkaido University.
Responsibilities as a URA at Hokkaido University
Although he thinks that he still has a lot to learn, he is responsible for providing support for the acquisition of large-scale research funds as a member of the Commissioned Research Team in the External Funding Group. He enjoys the stimuli he receives every day from being involved in various tasks, including the provision of support for the acquisition of KAKENHI grants, conducting institutional research (IR) analyses to enhance research capabilities, and dispatching staff to pertinent departments.
Personal statement
How I became a URA at Hokkaido University
I applied for this position to take advantage of my work experience, most of which was in various forms of management and support services. Input from my friends also helped.
The aspects of being a URA at Hokkaido University that I have enjoyed
I enjoy the fact that I can always expose myself to new research topics, that I am appreciated for the support I provide, and that Hokkaido has no rainy season.
Self-promotion (free description)
As someone from Hokkaido, I feel grateful that I am in an environment where I can contribute to my hometown through the university I work for. That said, I am concerned because nearly all the organizations where I have worked have been subjected to relocation, reconstruction or the like. I hope nothing will happen to my current workplace.
When I feel frustrated as a URA at Hokkaido University
I feel frustrated when I fail to provide satisfactory support because of my lack of knowledge about Hokkaido University (about everything concerning the university, including its history, organization, people, research projects, and facilities).